ExtraLife
Hi everyone, at the moment a vote is being set up on Patreon and SubscribeStar to choose the next skin you can get for Asami.
Last time, the vote was about Noriko and it's the Outfit 5 that was chosen.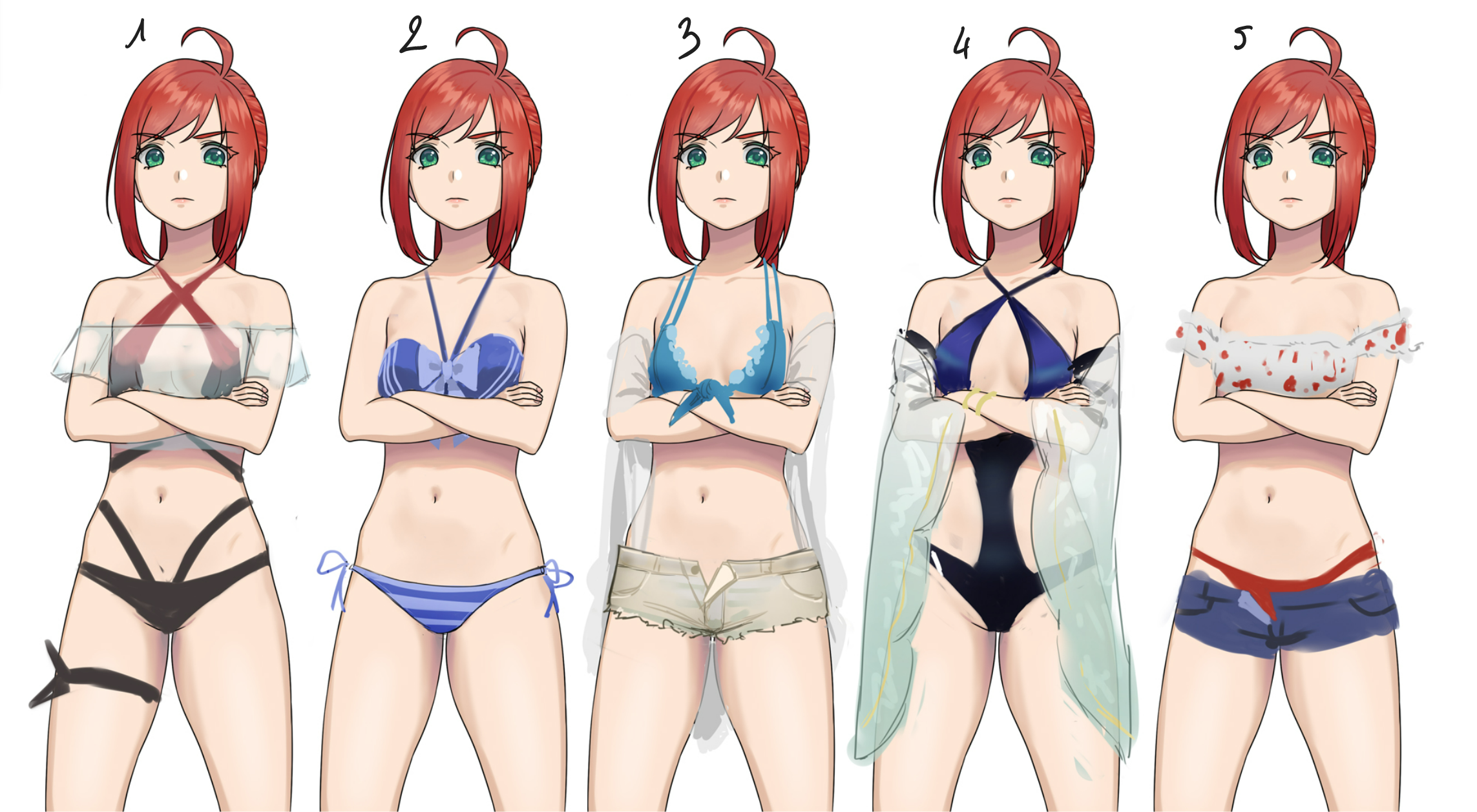 Today we choose for Asami!

What is your favorite outfit?
https://www.patreon.com/posts/68561784
https://subscribestar.adult/posts/635357
(votes are only taken into account on Patreon and SubscribeStar)